Newbe.Claptrap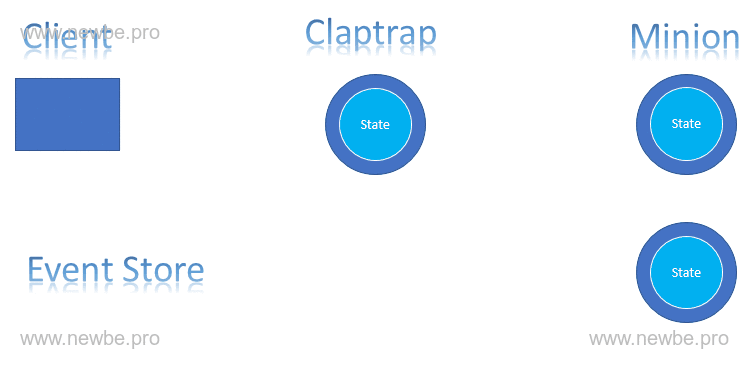 Easily respond to parallel problems
Based on actor pattern and event sourcing pattern as the basic principle, it is easy to deal with problems in a complex environment.
Full support for scaling out
Easily scale out one to a hundred by the dapr/Orleans framework.
Pay full attention to the full cycle
From design, to development, to online. Each link is an element of our consideration. We take every step into account.